Welcome to Steamboat Fun and Games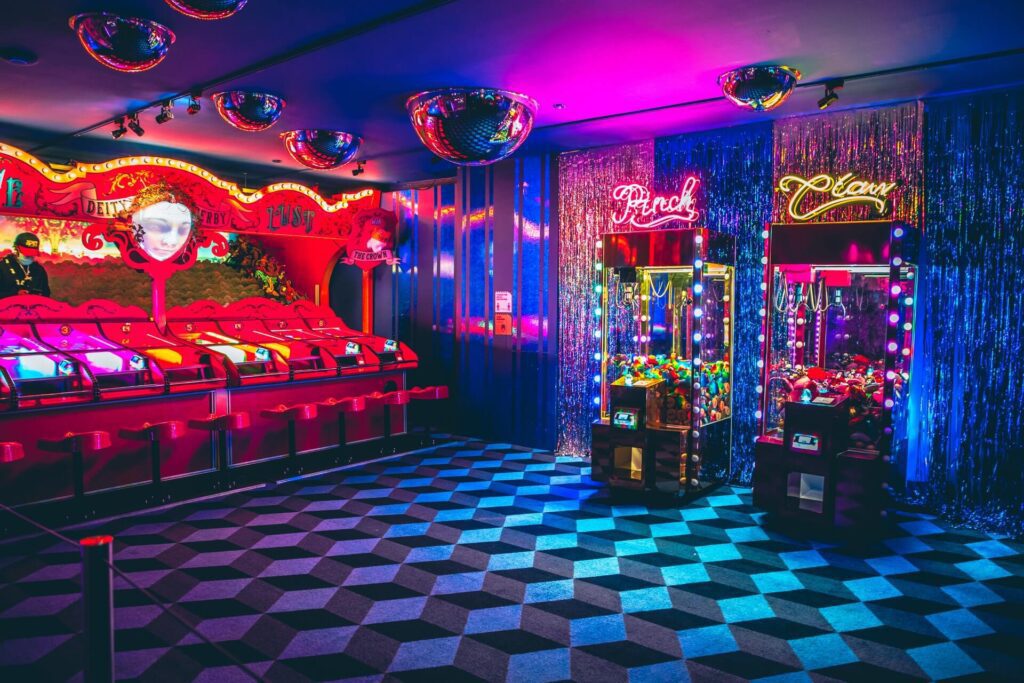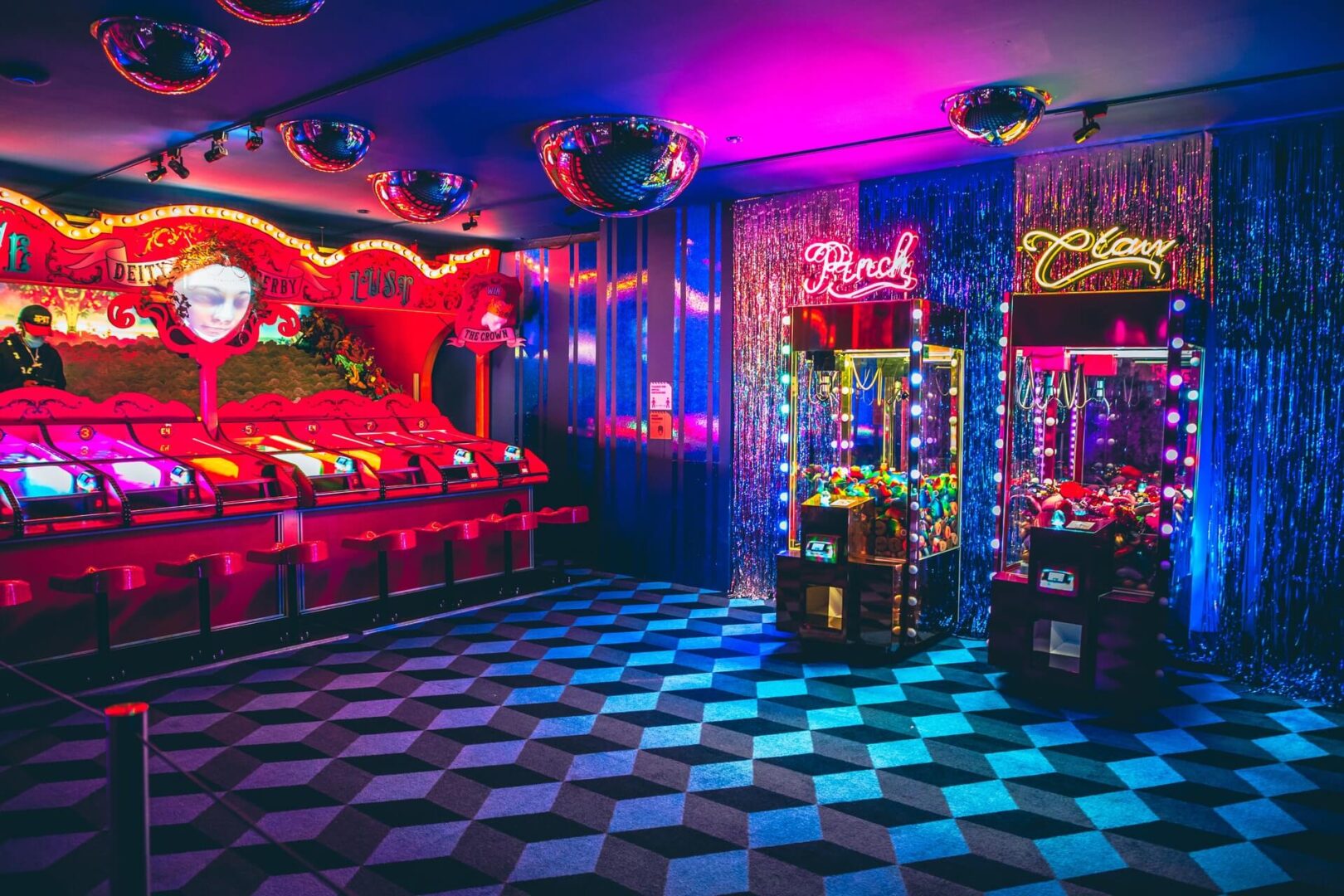 A haven for joy-seekers of all ages.
Welcome, gamers, toy enthusiasts, and candy lovers! Today, we invite you to embark on an exciting journey into Steamboat Fun and Games, where the magic of play and endless entertainment awaits. Nestled in the picturesque town of Steamboat Springs, Colorado, this one-of-a-kind destination is not your ordinary game store. It's a haven for joy-seekers of all ages, bursting with board games, toys, puzzles, retro classics, and an array of delectable treats. Prepare to immerse yourself in a world of endless fun!
When you step through the doors of Steamboat Fun and Games, you'll find yourself surrounded by a captivating variety of games and toys. Whether you're a board game enthusiast, a puzzle aficionado, or a collector of retro games, this store is a paradise for all. Explore shelves adorned with the latest releases and timeless classics, allowing you to discover new adventures and indulge in nostalgia.
Are you tired of the same old boring toys and games? Do you want to spice up your game night and bring some excitement into your life? Then look no further than our toy and game store! We've got everything you need to make your next game night the best one yet.
Our store is filled with all kinds of unique and exciting toys and games that you won't find anywhere else. We've got classic board games like Monopoly and Scrabble, as well as newer games like Settlers of Catan and Cards Against Humanity. We've also got a wide selection of puzzles, toys, and brain teasers that will keep you entertained for hours.
But that's not all – we've also got some truly one-of-a-kind games that you won't find anywhere else. For example, we've got a game called "Don't Step In It," where players have to navigate a course while blindfolded, trying to avoid stepping in piles of fake poop. It's gross, it's hilarious, and it's a great way to get everyone laughing.
Another unique game we've got is called "Exploding Kittens," where players take turns drawing cards and trying to avoid drawing an "exploding kitten" card that will knock them out of the game. It's a fast-paced, high-energy game that's perfect for people who love a little bit of excitement.
And if you're looking for something a little more educational, we've got plenty of toys and games that will help you learn while you play. Our selection of STEM toys and games will help you develop your problem-solving skills and learn about science, technology, engineering, and math in a fun and engaging way.
So what are you waiting for? Come on down to our toy and game store and see what all the fuss is about. We guarantee you'll find something you love, and you'll have a blast playing with it. And who knows – you might just discover your new favorite game.
Did we mention we also have our very own arcade? Step into a world of flashing lights, buzzing sounds, and thrilling competition. Here, you'll find an exciting lineup of arcade games that evoke a sense of nostalgia while captivating modern gamers. Challenge your friends to a high-octane race in Mario Kart, unleash your pinball skills on a variety of captivating machines, or test your accuracy in the classic game of skee ball. The arcade is a place where laughter echoes, friendships form, and memories are made.
Beyond being a haven for play, Steamboat Fun and Games is also a premier venue for hosting events. Whether you're planning a birthday party, a corporate gathering, or a school or charity function, our dedicated staff is ready to turn your vision into reality. Our goal is to ensure your event is unforgettable. From assisting with event organization to providing a welcoming atmosphere, our commitment to excellence shines through in every interaction.
At Steamboat Fun and Games, the spirit of playfulness and community thrives. We encourage you to reach out with any questions or inquiries, as our helpful staff is always eager to assist. Whether you need recommendations for a new board game or assistance in organizing an event, we're here to make your experience exceptional.
So, come on over and join the adventure at Steamboat Fun and Games. Discover a treasure trove of games, toys, and puzzles, relish in a delightful candy shop, and immerse yourself in the excitement of an arcade that will transport you back in time. Let your imagination run wild, unleash your inner child, and create memories that will last a lifetime. Hop on the Steamboat to Fun and Games, where every day is filled with joy and endless possibilities!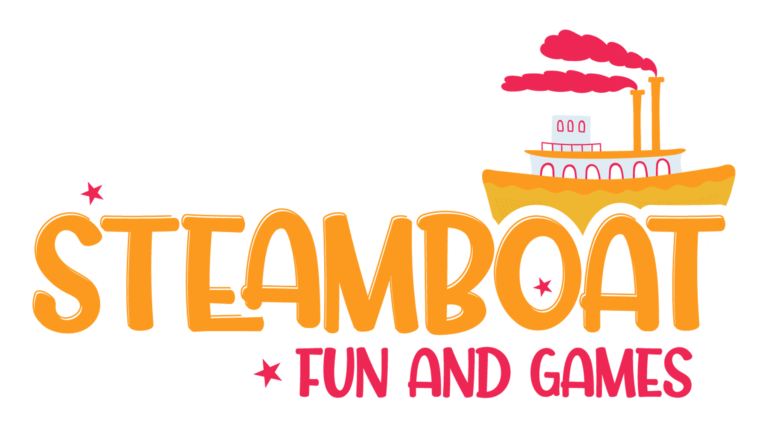 Subscribe to the Steamboat Fun and Games blog.