Embark on a journey of fun with an endless variety of...
arcade and board games, toys, souvenirs, and irresistible candy selections!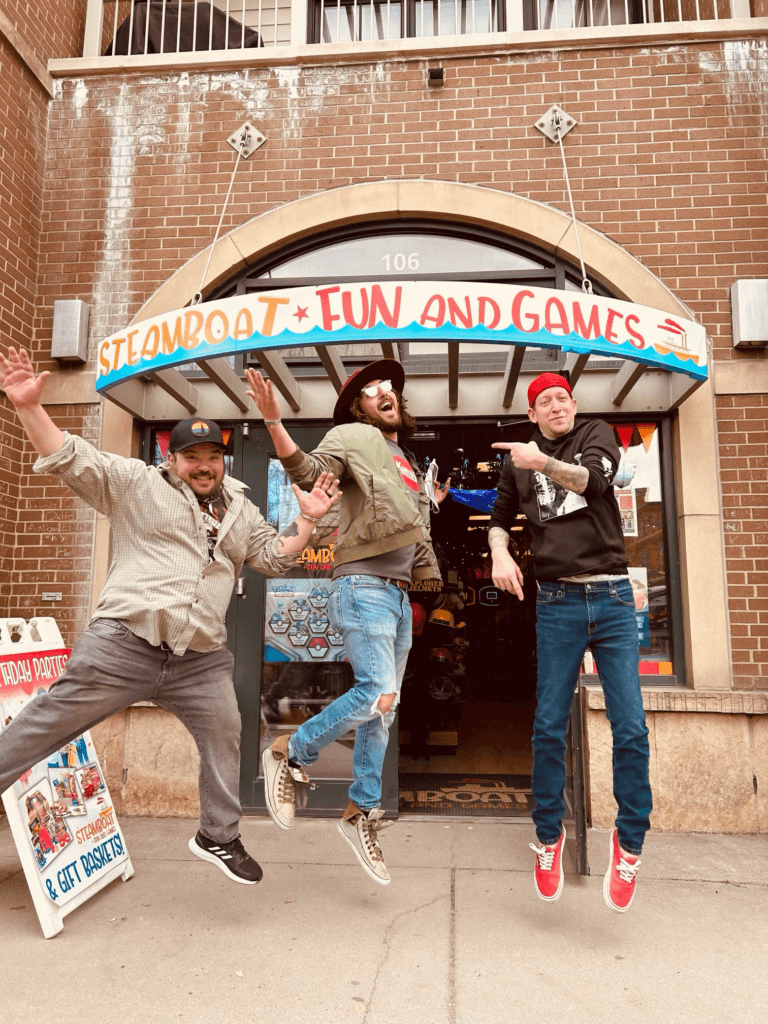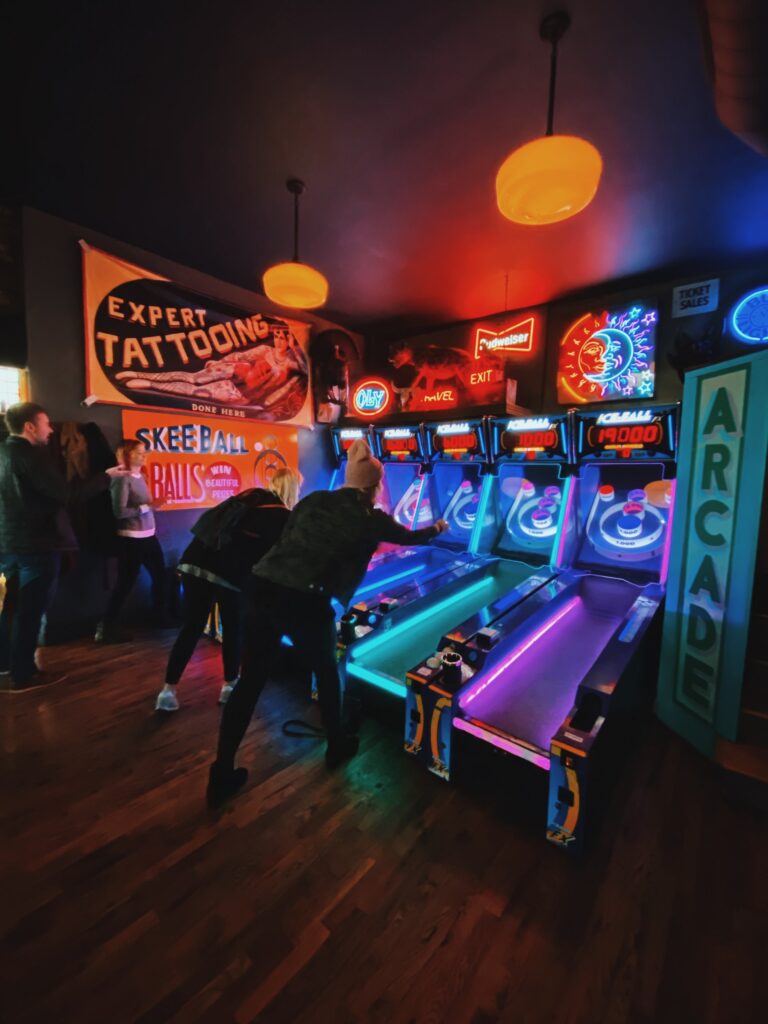 Rediscover the fun of nostalgic games.
Steamboat Fun and Games is the premier toy, game, candy, and arcade store in Steamboat Springs, CO.
Are you looking for nostalgic board games that are hard to find? Then, you've come to the right place. But Steamboat Fun And Games isn't just a toy store. Visit us and you'll find a game store, a candy store, and an arcade wrapped into one endless adventure!
For over 2 years, we have been providing a unique experience for our customers as the only game store in Steamboat Springs, CO. Our collection has something for everyone, at competitive prices, and with products ranging from educational toys to nostalgic board games.
Looking to host fun at the arcade level? We rent out the entire space for all kinds of different events!
Sweet delights and playful nights.
Discover the ultimate candy store and arcade game haven.
Step into our store and explore a wide selection of candy – from nostalgic classics to artisanal creations you've yet to experience. 
While you're here, immerse yourself in any of our arcade or board game adventures. We're here to help you find the perfect board game and candy combination to take home and enjoy!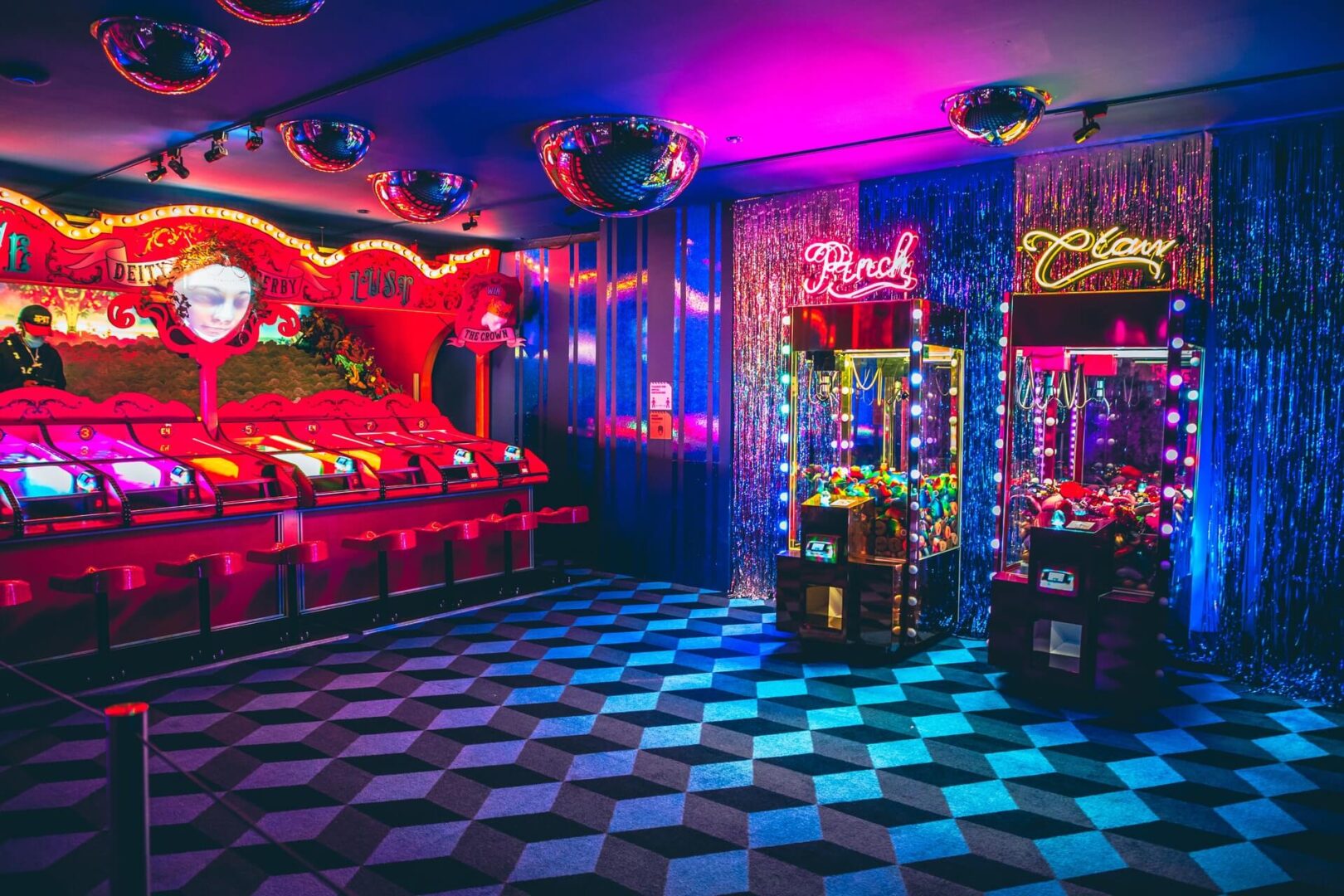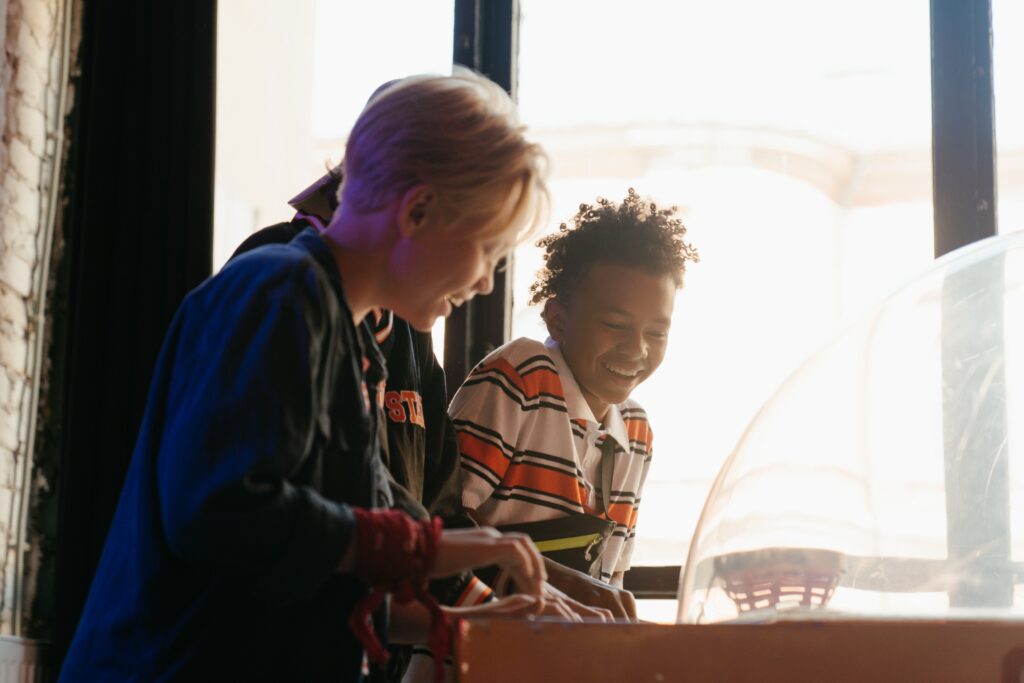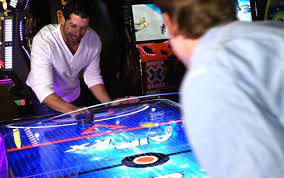 Dedicated to customer satisfaction.
Our customers are our top priority.
We work overtime to ensure our customers are happy with their purchases and have all of their questions answered. After all, we need your patronage! If you have any concerns or require more information about inventory, an upcoming event, or even a general question, please reach out to us and we will reply to you promptly.
We thank you for your business and look forward to serving our community for many years to come.
Call today to find out the latest games that hit the shelves of Steamboat Fun and Games.
We pride ourselves on always carrying the latest and greatest sets of the most popular games. And if we don't, you better believe we can get our hands on them. Just give us a call to understand current availability and to pre-order the games and cards you've been looking for!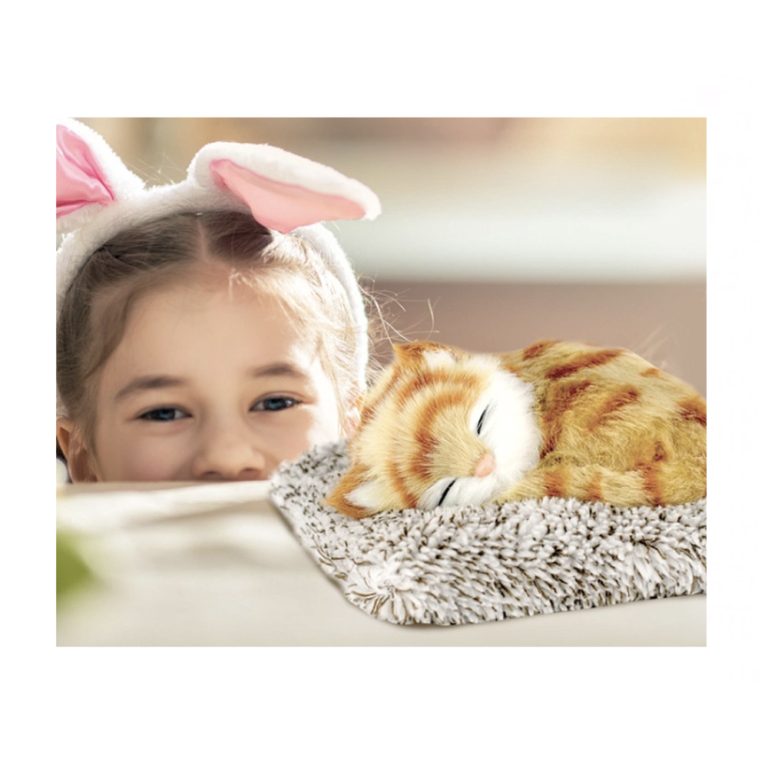 These adorable pets offers a real pet ownership experience without the hassles and expense. Say goodbye to feedings and vet bills. Say hello to lots of love and cuddles. Perfect Petzzz – the ultimate pet.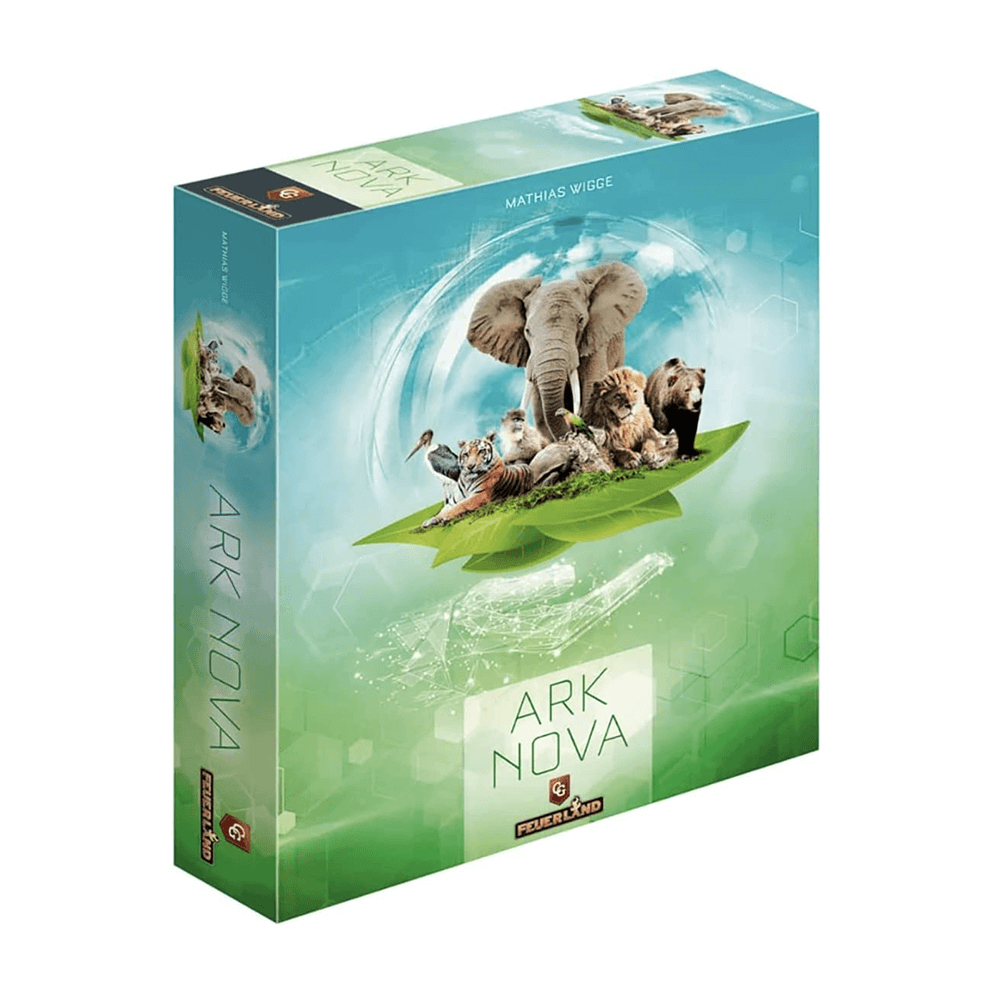 Build a zoo your way and own the most successful zoological establishment. Build enclosures, accommodate more animals, and support conservation projects across the globe!