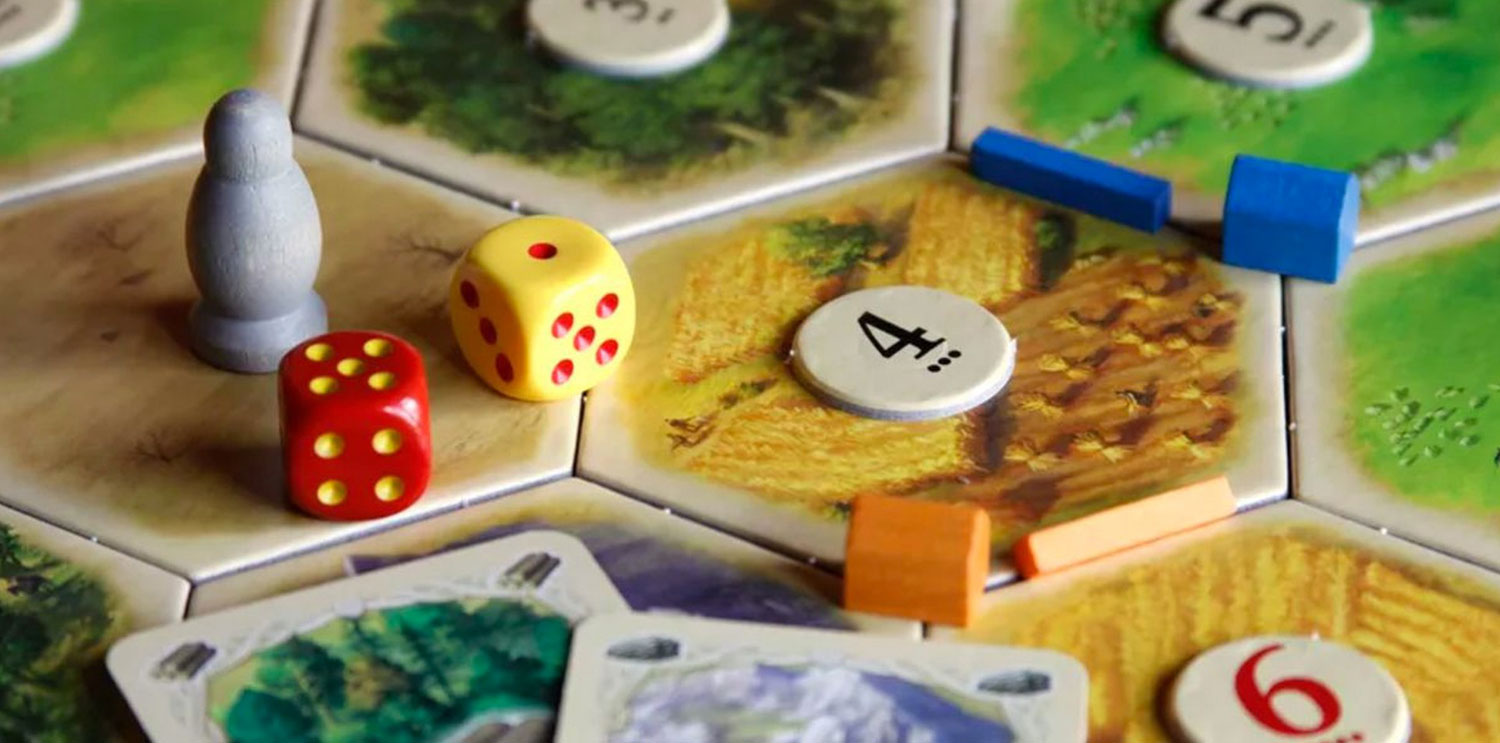 We offer a wide range of toys for everyone! From baby toys to fidget toys, we are sure to have the very something you need for a special occasion or the every day gift. If you have someone who loves robotics, horses, or even a little bit of art and crafts, we have what you are looking for and will happily wrap any gift! If you are not close to Steamboat but would still like to purchase a gift, we will send your items to the intended, wrapped with a bow as well! If you don't see a toy you are looking for, please give us the opportunity to source it for you. You won't be disappointed. 
Fun and Games... guaranteed.
Are you looking for nostalgic board games that are hard to find? Then, you've come to the right place. Steamboat Fun And Games is toy store, a game store, a candy store, and an arcade! Offering a wide range of toys and games for people of all ages. For over 2 years, we have been offering a unique experience for our customers by being the only game store in Steamboat Springs, CO.
Our collection can fulfill all your requirements at competitive prices ranging from educational toys to nostalgic board games. Looking to host fun at the arcade level? We rent out the space for special events. We have pinball, air hockey, and even Mario Kart!