Host your next event or party at Steamboat Fun and Games.
The perfect mix of board games, arcade games, and candy in one awesome venue.
Is it a party that you seek?
We create a fun environment for people of all ages and pride ourselves in having great arcade games.
Whatever your event is, we've got you covered.
At Steamboat Fun and Games, toys, board games, and arcade thrills collide to make your event truly memorable.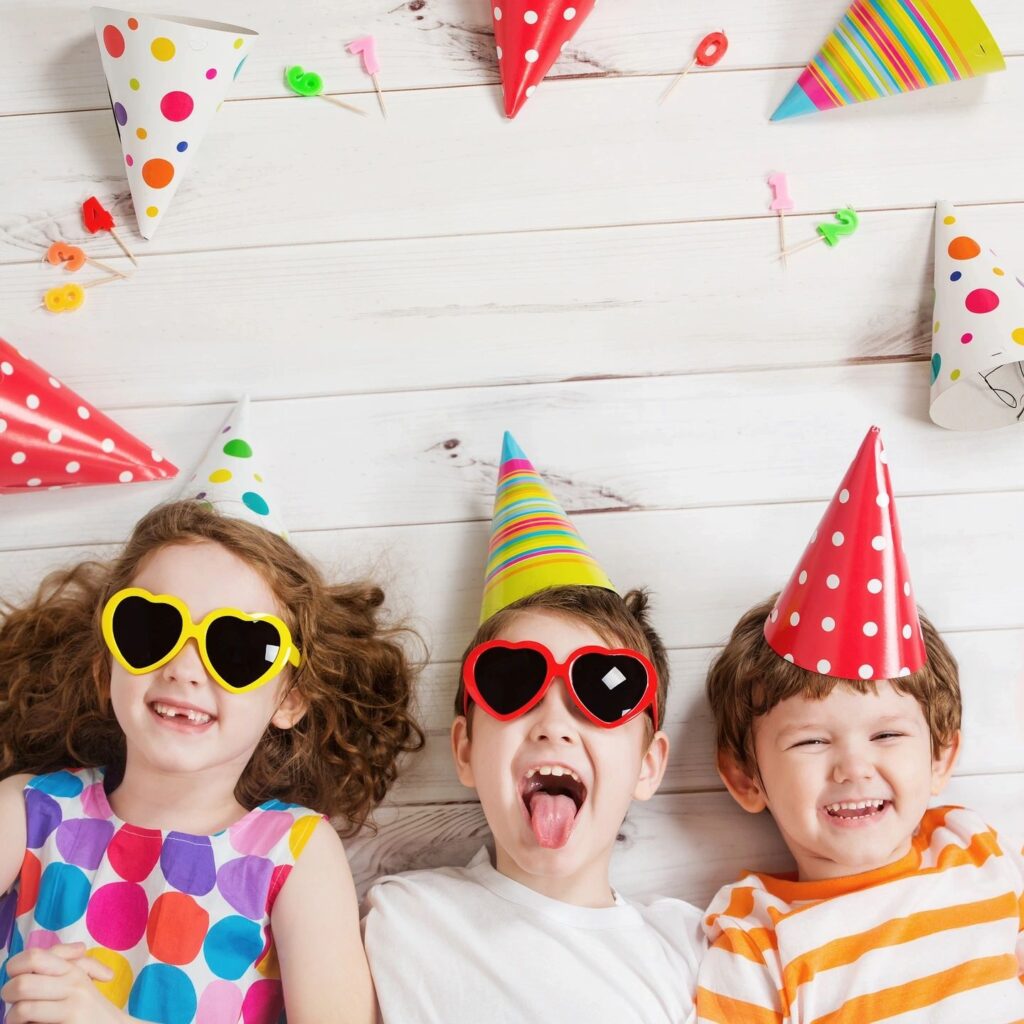 Event planning tailored to create lasting memories.
Whether you're organizing a party, gathering, or special occasion, our store is the perfect venue to host an unforgettable experience filled with laughter, and friendly competition, of course.
Our arcade will help take your next party to new heights with a collection of classic games that everyone can enjoy. Step back in time and experience the nostalgia of retro gaming from Mario Kart to Air Hockey and four different kinds of Pinball.
Planning your next event with us is as easy as can be. Whether it's a birthday party, corporate gathering, or simply a fun get-together with friends, our team is here to help you create a customized experience that exceeds your expectations.
Contact us using the form below to discuss your event's details, and let our knowledgeable staff guide you through the process of selecting the perfect activities, games, and toys to make your occasion truly special.
Schedule your next event with Steamboat Fun and Games.