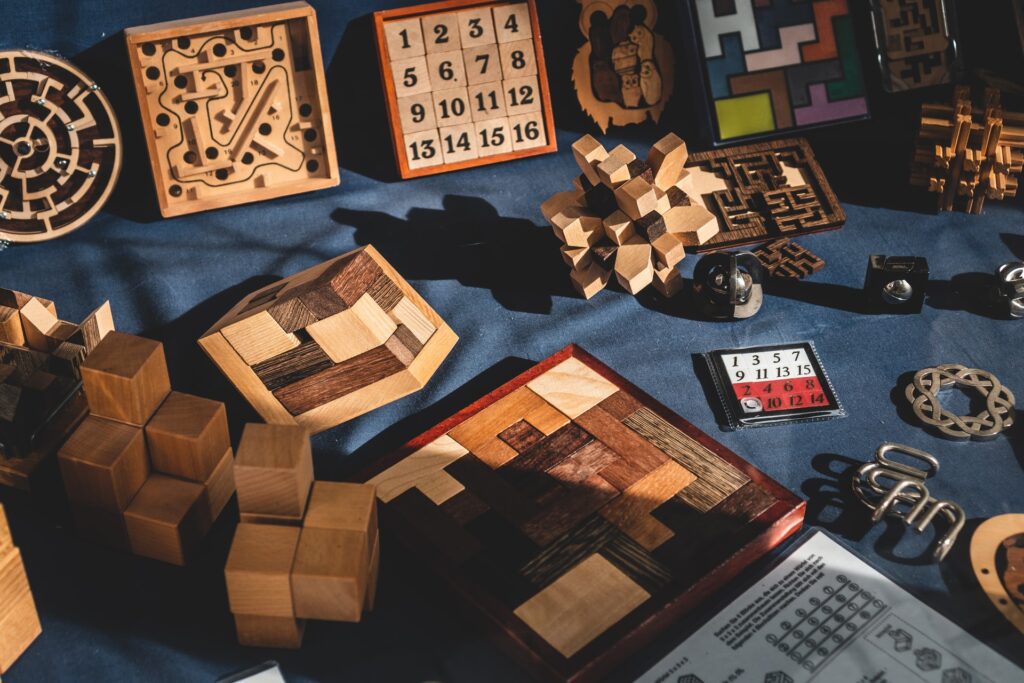 Games, Toys, Puzzles, and More!
Are you looking for toys that are fun for kids and adults? Well, look no further! We've got the scoop on the best toys to keep you entertained for hours on end.
First up, we have Magnatiles. These magnetic building blocks are perfect for kids and adults alike. With endless possibilities for building, you can create anything from a simple cube to a complex castle. And the best part? You can build and rebuild to your heart's content!
Next, we have Bruder products. These toys are perfect for the kid who loves all things trucks, tractors, and construction. But don't let the kids have all the fun! These toys are built to last and can withstand even the toughest playtime. So go ahead, grab a Bruder dump truck and join in on the fun.
And last but not least, we have Lego. This classic toy has been around for decades and for good reason. With endless possibilities for building and creating, you can let your imagination run wild. And with sets ranging from simple to complex, there's a Lego set out there for everyone.
So there you have it, folks. The best toys for kids and adults alike. Whether you're building with Magnatiles, hauling dirt with a Bruder dump truck, or creating a masterpiece with Lego, there's no shortage of fun to be had. Go get your playtime on!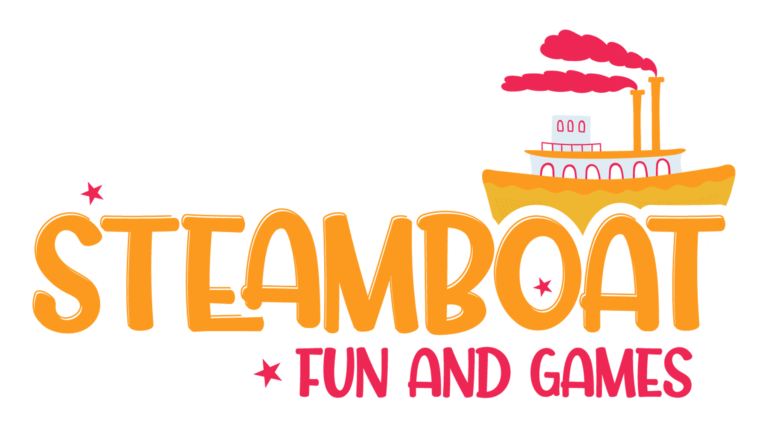 Subscribe to the Steamboat Fun and Games blog.